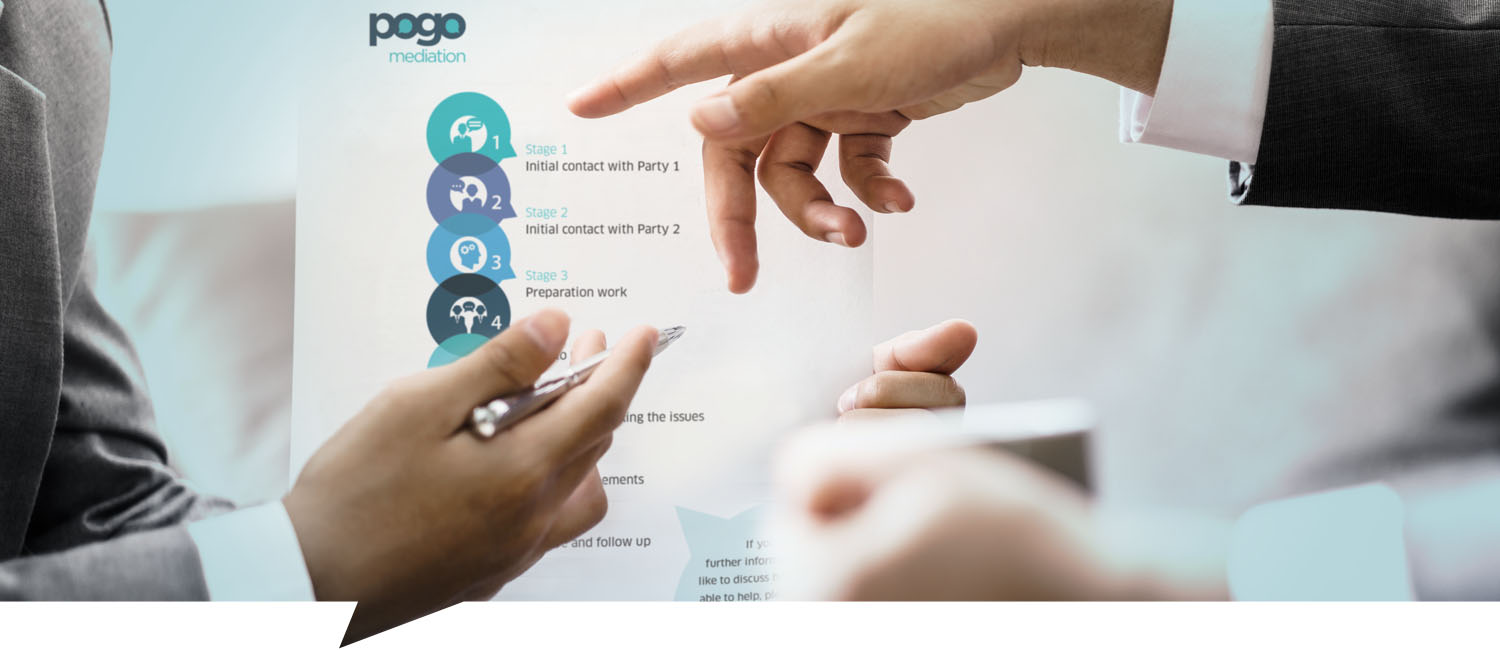 Welcome to Pogo Mediation
We have 15 years' experience as mediators and investigators working in large corporate organisations.
In addition to offering mediation, we also provide additional services related to conflict resolution, such as HR support for internal grievance investigations or investigations related to conflicts of interest, bullying, harassment etc.
As a business, we are known for our insight into people, with an ability to soothe people when agitated or frustrated, and as a company who looks to develop and cultivate the potential in others, with a creative mind towards problem solving.
"Peace cannot be kept by force; it can only be achieved by understanding."
Albert Einstein
Our Services
Our services help provide independent investigation and solutions which enables management to comply with their duties, and be committed to dealing fairly with workplace conflict.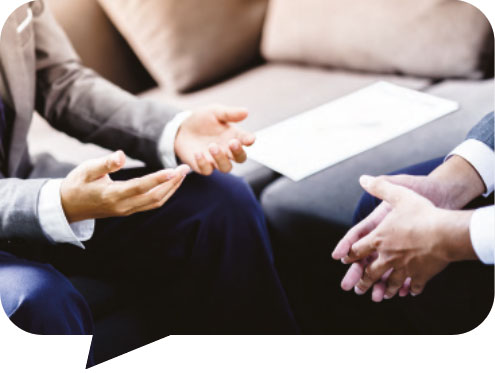 Workplace Mediation
Success in mediation is about having healthier dialogue, retaining people and precluding a formal process, improving retention and engagement, and understanding that healthy, well managed conflict is a valuable force for change and innovation.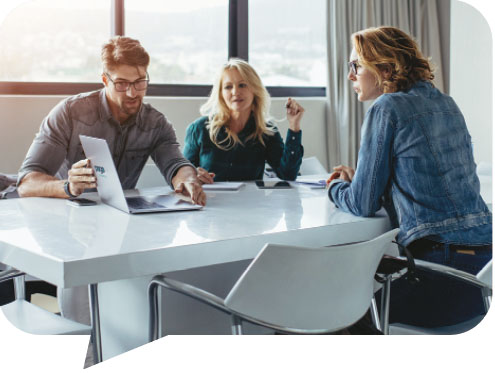 Interpersonal Mediation
Maintaining a personal relationship with a friend, family member or neighbour is a key benefit of mediation. A professional mediator can help the parties focus on effectively communicating with each other to find a future that works for everyone involved in the dispute.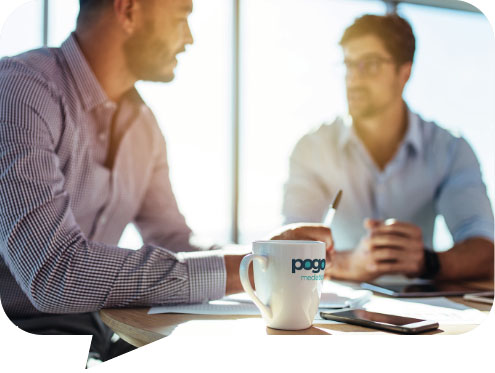 Conflict Resolution
All organisations strive to deal fairly with workplace situations, but at times they can make mistakes by not following their own processes. This can lead to an employee defending their case at employment tribunals. Following an organisation's process is vital to achieving a successful outcome.
The Process
The process of mediation is a guided negotiation, where parties attempt to negotiate a resolution of their dispute, aided by a professional mediator.
What people have to say…
Tim
We had a situation at work between 2 employers that were not getting on and we did not want to loose either of them. We contacted Pogo Mediation to mediate between the 2 of them and they managed to find the issue and sorted the problem… Thanks
Tim
So it was great to share a coffee with some friends yesterday, and to feel that things were "normal". Like many we talked about what the "New normal" would [...]